With Holiday spirit in our hearts, we are happy to present a Christmas season of art classes in soapmaking and different types of drawing, painting, adult oil drawing.
In order to share information on soapmaking topic, we have prepared a number of infographics and video that shows step by step procedure of home soap craft. To be precise you will be able to see how to melt basic material, incorporate in into molds layer by layer creating a unique brick of soap totally yours as to design and color, complexity and scents.
In this episode, a totally new soap making workshop will be available for your attendance in our Manhattan studio Artacademy-USA.
How to make your own soap at home?
First of all - soap mass has to be cut into pieces, cubes for easier and faster melting process. Then, already liquid substance poured into the mold to form the first transparent layer.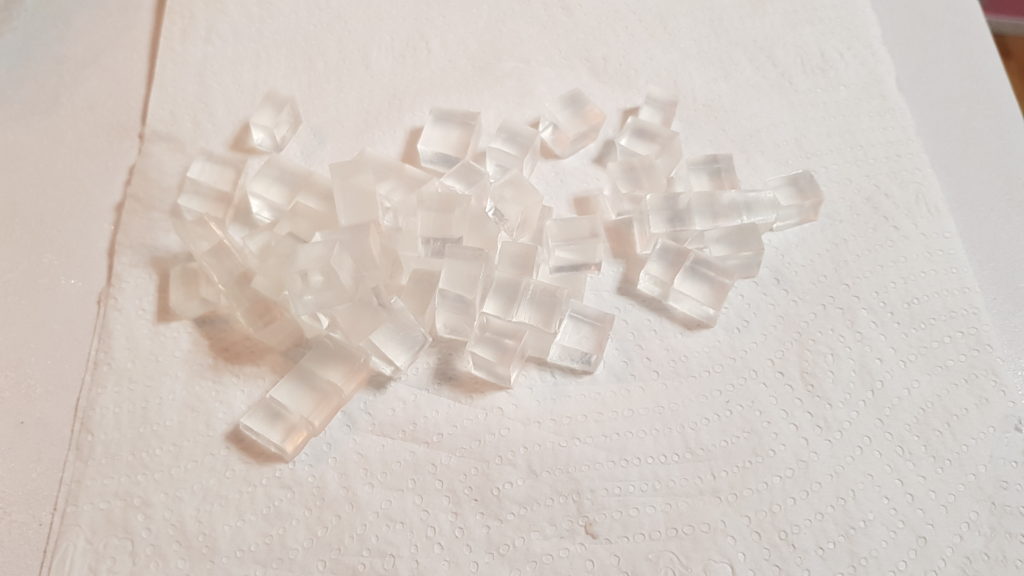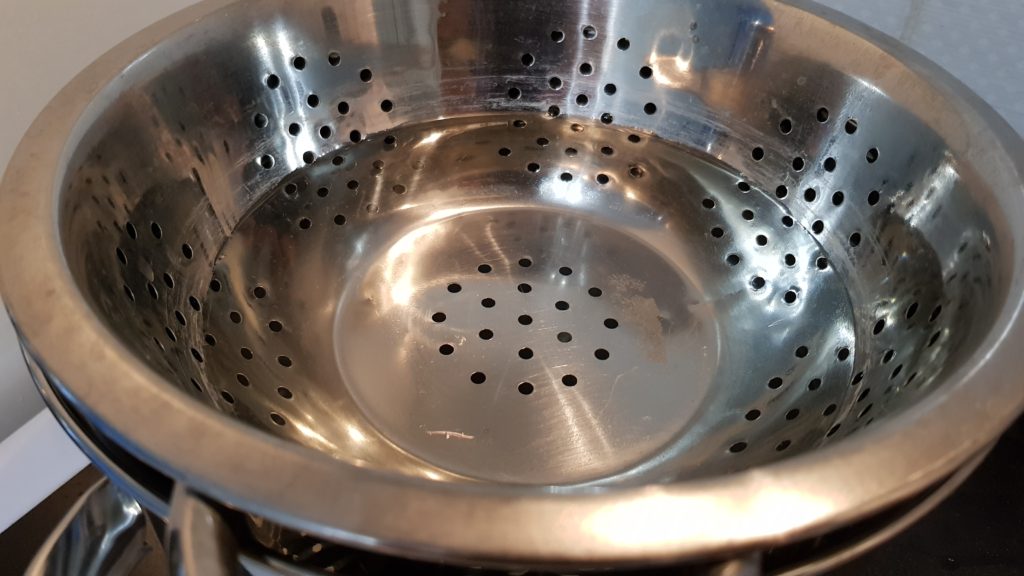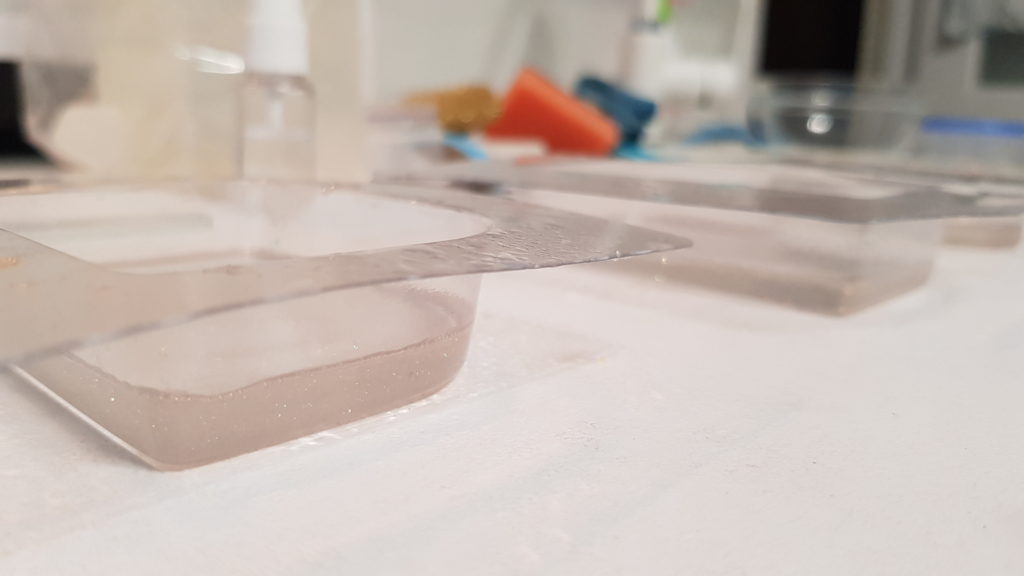 Comments
comments