Artacademy art classes in NYC
We conduct adult art classes of different types. Those, who wish to find their hobby or improve drawing skills in academic drawing, figure drawing, oil painting, watercolor drawing and other media feel free to join our friendly environment.
In order to choose the right art class we encourage you to answer the following question:
Do you wish to draw oil paintings on canvas of different types? Then you should attend art classes in our NYC Art studio.
You feel strive for watercolor techniques? - Watercolor lessons just the right choice.
Birthday, date, office art parties and master classes for those who seek relaxation and intellectual activity.
If college or university awaits you but you feel uncomfortable before admission exams - our portfolio preparation classes will help to create a body of artworks.
You are designer or illustrator, the one you needs human drawing skills - figure drawing classes will suit you best.
Should you explore your inner artistic potential - attend art lessons for beginners.
Feeling responsible for our beginner artists we strive to transcend knowledge in order to form art skills in your hands.
The art studio has high-quality material, oil paints, and spirits without smell, pencils, and papers of high endurance.
For portfolio preparation purposes we have created a separate art classes line in NYC for the fast results and smooth admissions.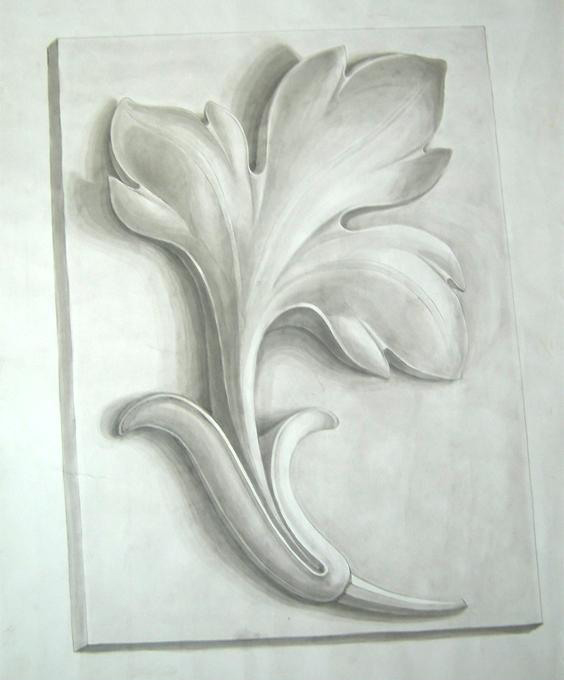 Break boundaries and make your step toward art
Registration for a test art lesson or a master class is free and has no fees in it. We will call you back to negotiate time and media of the first class you will attend.