Who we are and what we do?
Since it's inception in late 2005 Artacademy gallery space has grown into a well-established platform for amateur and young artist promotion.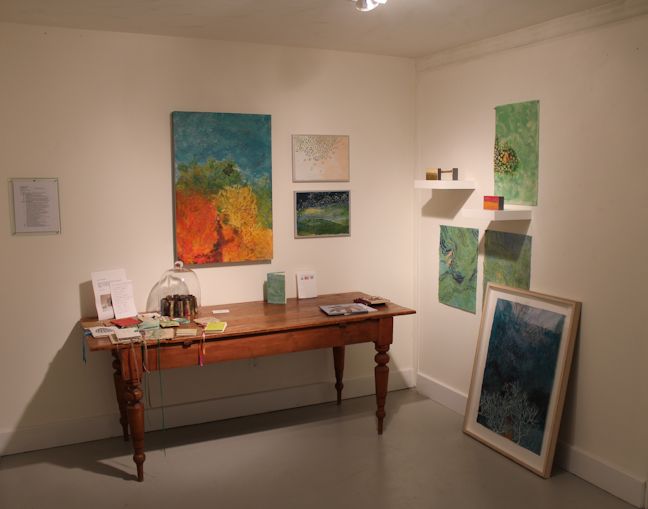 An incentive to start a guided marketing tool for artists was born in hearts and minds of art instructors working in Artacademy-USA studio conducting art classes.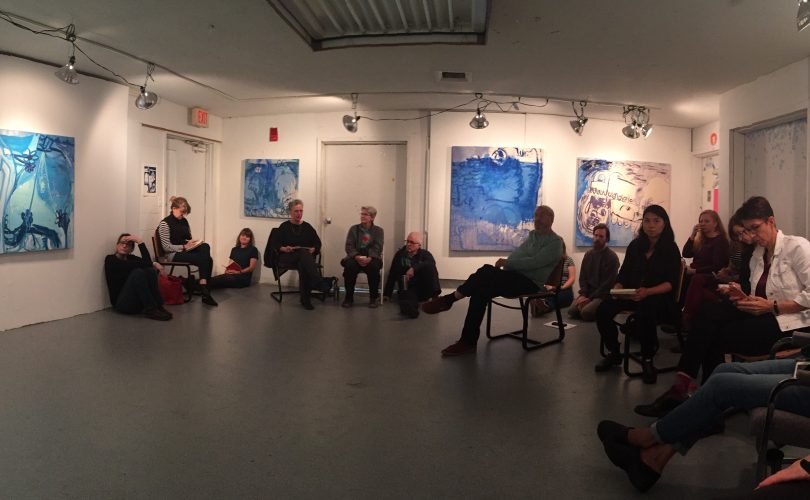 What is our in-studio gallery?
Having refurbished a 100 sq. ft. plus additional space for special art projects Artacademy-USA gallery became available for attendance and open for exhibitions. Needless to point out the complexity and transformational abilities of small studio never the less gallery holds bi-weekly expositions from different both prominent and notorious and amateur artists.

How to apply for available space in an ongoing exhibition?
For artists to gain maximum exposure, we propose submitting a portfolio with a body of work alongside with a description of ongoing project or initiative.
Allo 2 weeks for our board to answer your letter. All fees applicable are negotiated after initial review has been approved.
Recent exhibitions: