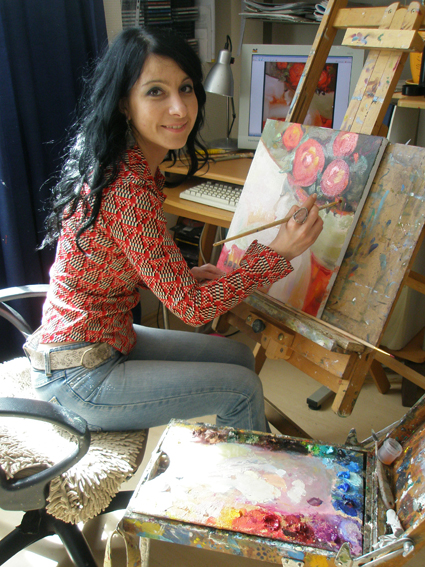 Art studio approach
With the best staff of artists that we could find and train we transcend philosophy of creative environment alongside with professional training where everyone can accumulate new skills.
For instance, other studios giving you time and materials as well as fairly decent assistance but when you are alone you can hardly paint something that you could give to a friend or a relative. That's the reason why we insist on flexible, soft but at the same time structured knowledge that you get in art perspective (for landscapes), light and shadows (for still life paintings), academic studies for portfolio preparation).
Artacademy art studio` story
Created in 2012 Artacademy has many branches around the world but here at the heart of America, we feel responsible for our central art studio. It all began with small art space in the suburbs of NYC gladly our clients came to realize that quality of art education means knowledge along with an ability to draw picture not only in the studio but at home.
Meet the Team
That is our staff of artists all graduate major art studios and universities.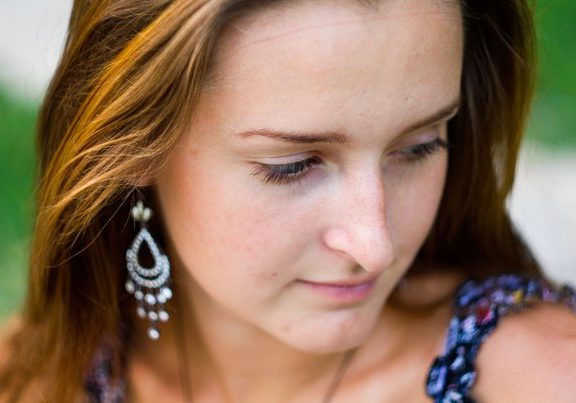 Anastasia MacLaren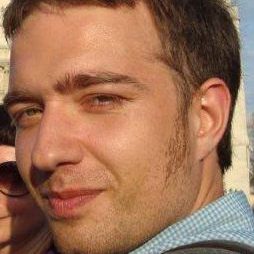 Antony Zastanchenko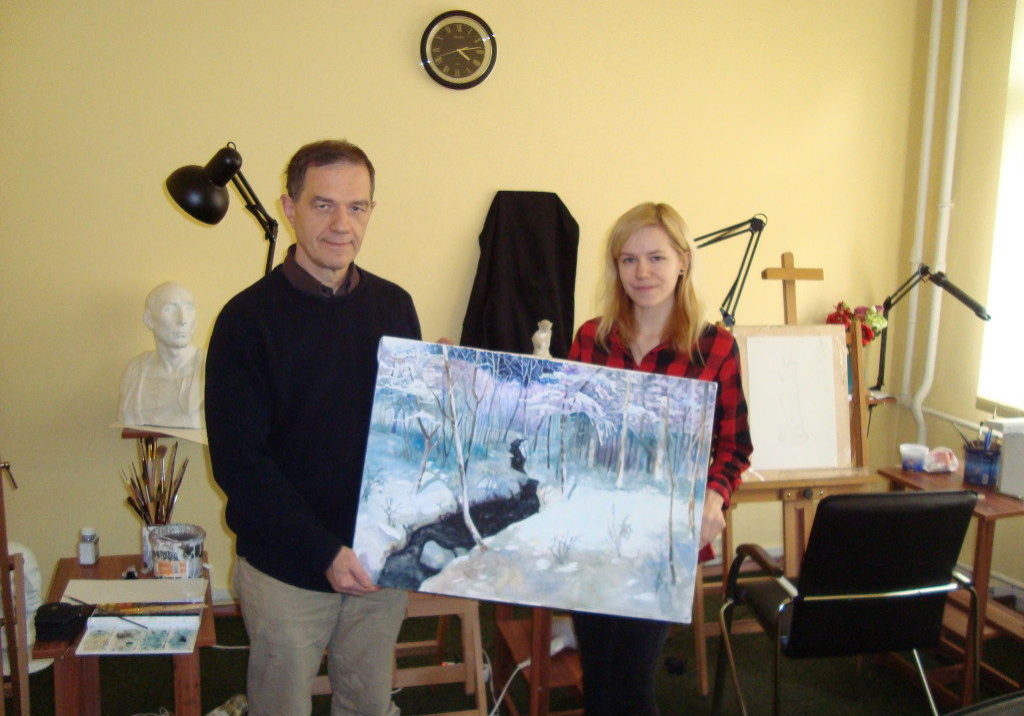 Alex Lanser
Leading artist - Co-Founder of Artacademy USA