In the market as demanding and competitive as visual arts is nowadays, some hands-on experience may be decisive for the employment of the freshly graduated art students.
For this reason, Artacademy USA offers senior undergraduate and graduate students an opportunity to boost their career perspectives via completing an internship with the art studio in NYC.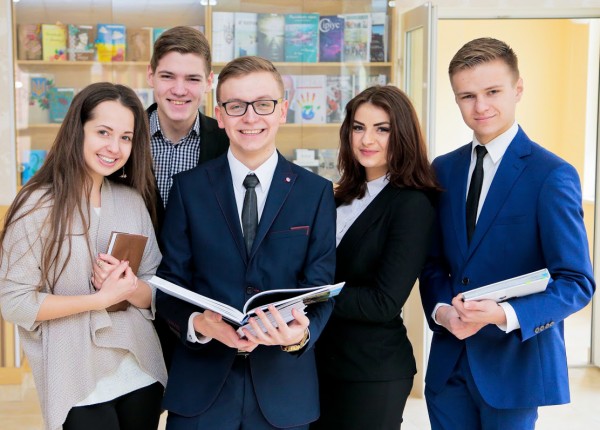 Who we are looking for in our art internships
We welcome to apply for the internship with Artacademy USA graduate students and undergraduates in their final years. The students specializing in painting, graphic design, illustration or sculpture are all eligible for the program, as the school offers the wide range of the educational services. The students may choose to complete 3, 6 or 8 months-long internship.
For art classes in NYC area we are looking for raduates who can conduct and assist the followitng:
Drawing classes
Portfolio preparation for those who just startered their education
Master classes
Oil painting classes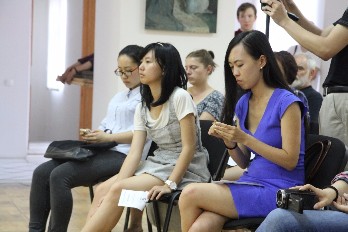 What we offer in our art internship programs
During the time with Artacademy USA, the interns' primary responsibility will be assisting our professional teaching staff in conducting classes on academic drawing, life figure drawing, illustration, watercolor painting, as well as helping the prospective students with preparing their portfolios for the college or university admission. During the program, the interns will get the chance to gain a deeper insight into the work of the seasoned artists, under whose mentorship they will work, sharpen their own skills and, of course, will gain the valuable teaching experience. The widely different backgrounds and artistic purposes of the Artacademy USA's students' will create a constant challenge for the interns.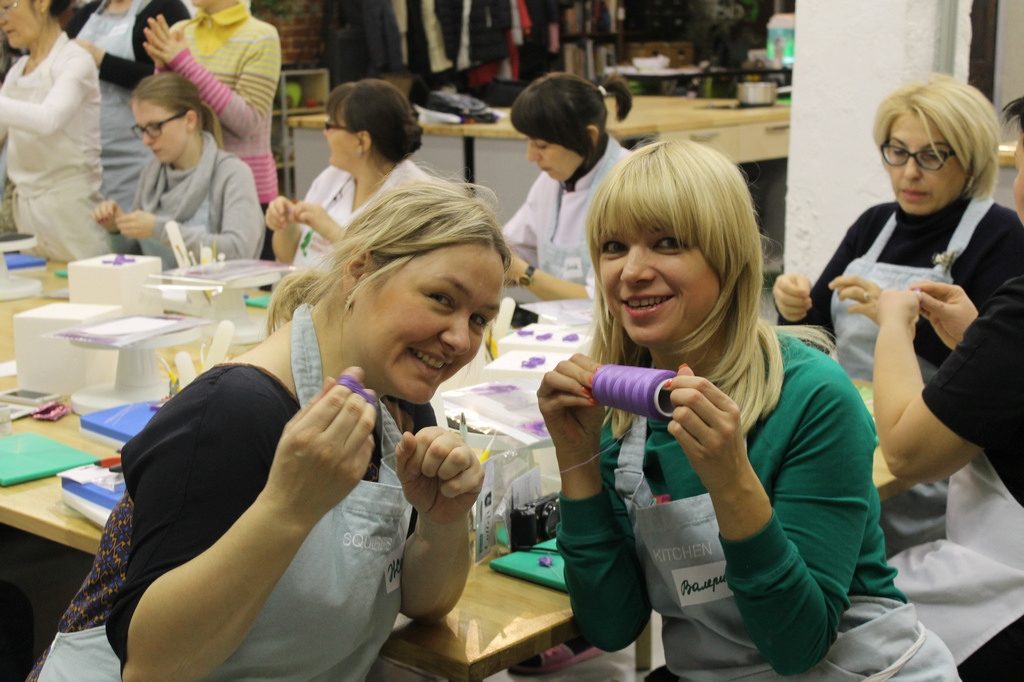 Why art internship with Artacademy?
The internship with Artacademy USA is an excellent opportunity for the art students to grow professionally and obtain the worthwhile work experience in the demanding yet friendly and creative environment of our art school.