Prominent art gallery and education studio space gladly announce an exhibition of its art instructor Andrew Schwarz. 
With hope in our hearts, we in Artacademy-USA are looking forward to holding an exposition of ongoing art instructor of ours Andrew.
His somewhere classical and somewhat Lord-of-the-rings style mesmerize the audience with the academic manner of oil painting, glaze technique and retrospective into old school with fresh scenes and contemporary characters.
Why attending the exhibition
If you strive for best practices in art, if your heartbeat hikes when you see a beautiful art piece, then inspiration is guaranteed.
In addition to that, our students exhibit their works too, so should you consider starting an art career, come check the results of 6 to 12-month education in private school.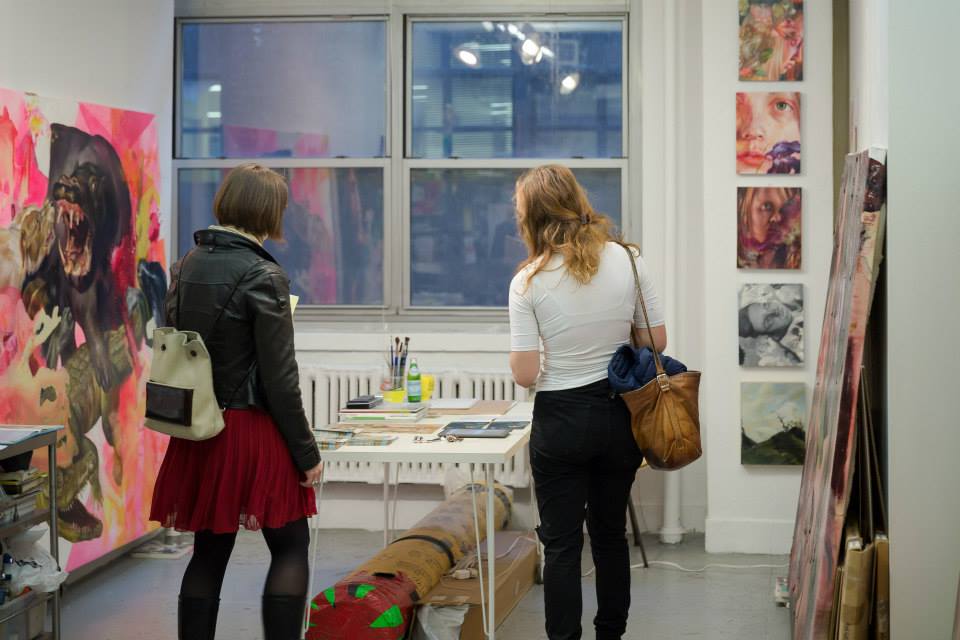 For planning to attend the exhibition, please feel free to register or just drop-in during working hours. Our online support will answer any question via online chat.