The most famous art show in history has opened it's doors for Artacademy-USA during May 3-6.
With that opportunity looming we are eager to present the world with several artists whos evoking narrative can shake some minds and touch hearts of art curators, lovers and enthusiast.
Who are we going to exhibit?
Alex Lanser, out prominent, notorious artist and art instructor.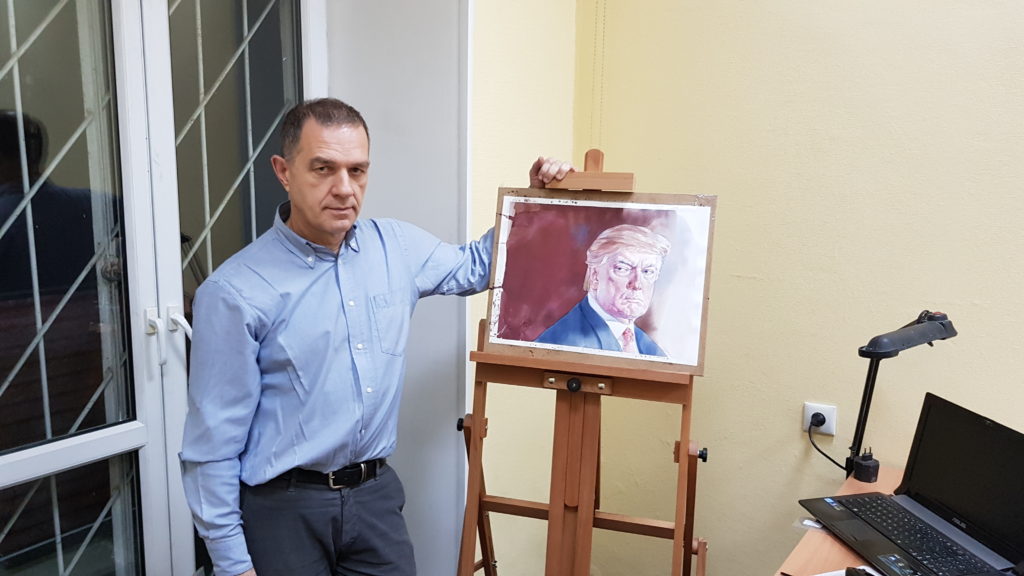 Andrew Shcwarz - an abstract London based artist with a powerful vibe of passionate compositions and juicy colors.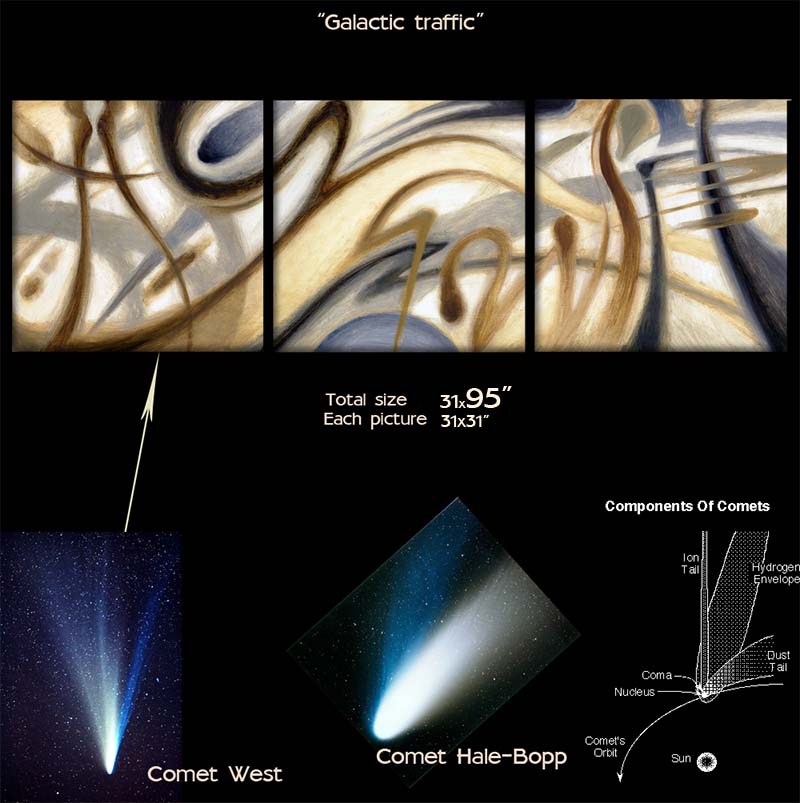 Melissa Daunton - watercolor professional with less trendy artworks thus not letting the art community to forget the most sophisticated color medium.
Our booth will be full of lectures, presentations aside from our main artist list, many masterclasses for beginners will be organized including oil painting and art classes of model sketching techniques from Alex Lanser.
Artacademy-USA as an art venue where art classes, art exhibitions, lectures, educational programs take place, feels confident that our exhibition program will be the most attractive.
Art Expo NY located at Pier 94, 12th ave at 55th street