We are proud to present you an art project by Cassidy Jenkins. Given the amount of time Cassidy spent traveling and accumulating the sketch basis for her body of work, we can state she has done a scientific research.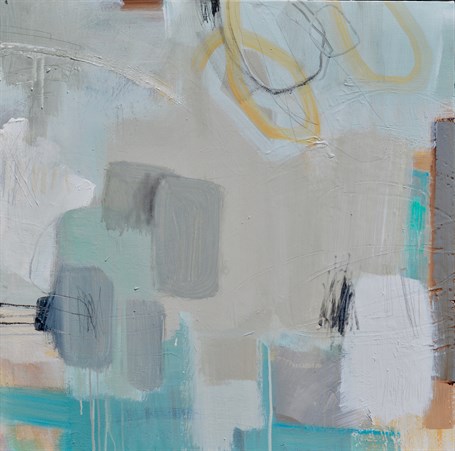 A line of work created in the field
Under traveling one must consider numerous flights to Africa and Latin America. Her in-depth analysis of the region let her craft an evoking narrative based on the daily lives of native tribes or locals.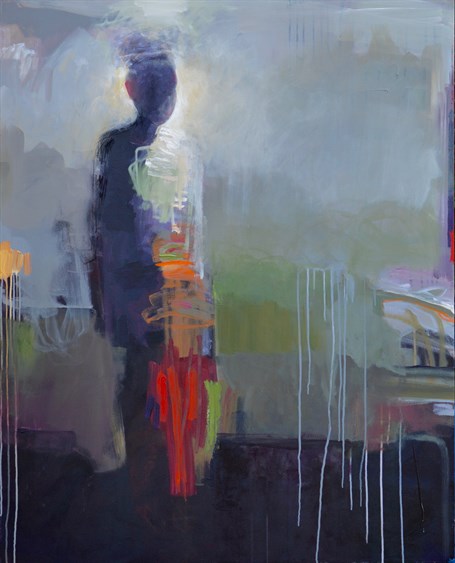 Behind the scenes hides heat, dirt, natural beauty of the region perplexed with native colors that radiate from the canvas.
Caspian beauties revealed on canvas
To be specific - Cassidy opened the regional beauty of Azerbaijan, the Caspian peacocks at the seashore. The birds were literally taken into custody to be painted alive, as no photos allowed in the private zoo of the local businessman.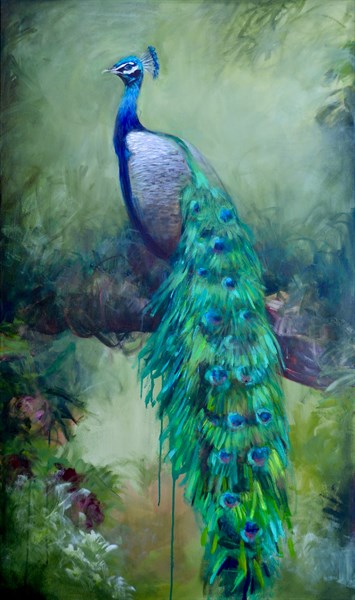 Location, dates, invitations:
Be sure to follow the story and attend the art exposition at Manhattan studio Artacademy-USA till October 31.