We are proud to advertise our prominent art classes professor Alexander Zastanchenko`s project. 
We wish to show the art studies in charcoal on craft paper by this well-known artist of Manhattan.
Here are some of the videos of the figure drawings made by Alex alongside with photos of models.
Materials used for the series are bare charcoal pencils and pastel pencils. We see the beauty in simple fine art mastery of figure drawing when hundreds of hours of art classes turned into excellence when one can create figure drawing with one line painting.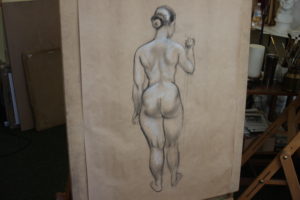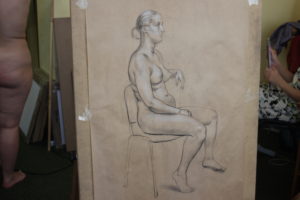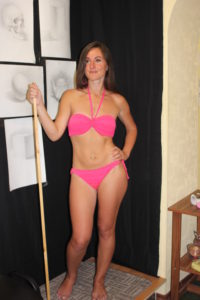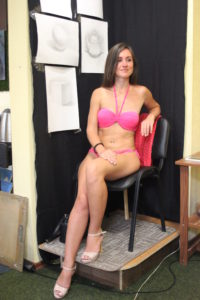 To visit our art studio for a view of exposition just call or register via phone as we are tight on schedule.
To register for art class you need to call the studio phone or register via chat. Keep in mind that model drawing classes conducted with preliminary knowledge in academic drawing otherwise you will receive poor results.