Artacademy-USA organizes art classes paint our sessions with professional artists.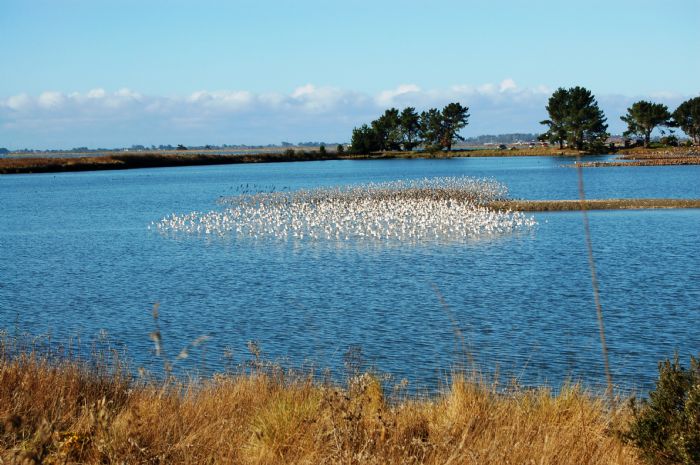 We will be attending the Marsh & Wildlife Sanctuary know as the most beautiful and peaceful place during autumn time.
Known for it`s clear waters, hiking roots, wonderful landscapes and marvelous nature we will be painting freshwater marshes, slopes, and meadows where thousands of migrating species of birds will give us an opportunity to dig down deep into the wildlife and try to picture nature.
Our art classes paint-out session has a goal to teach perception of fast changing natural landscape with wild animals in it.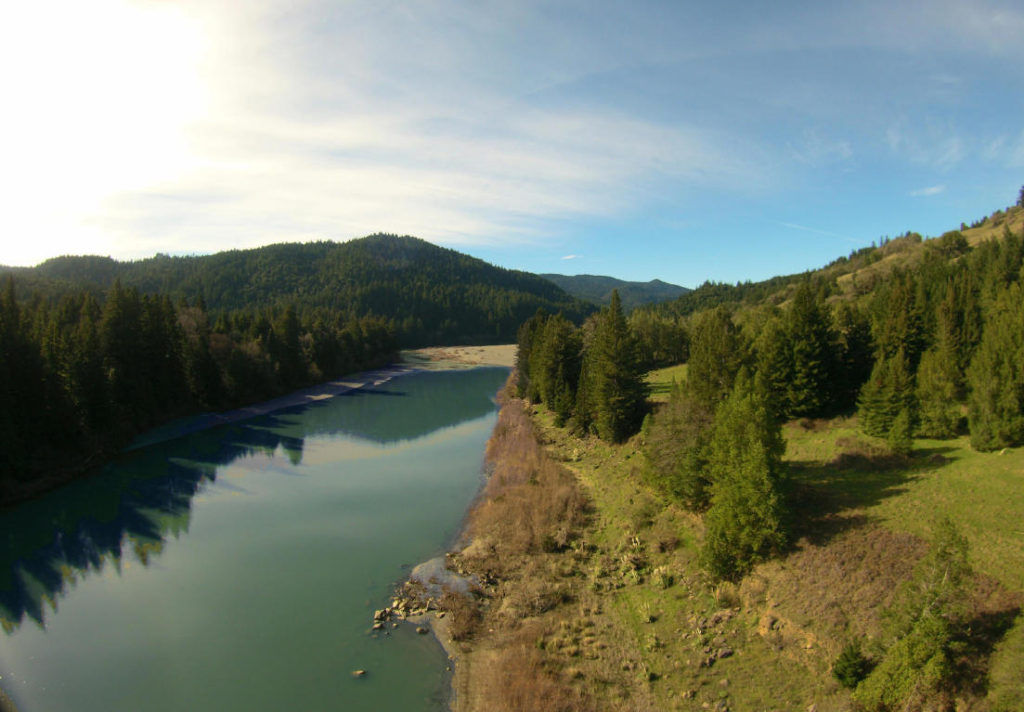 As the great Andy Whyet did with his famous painting exploring the environment he never had such a beautiful nature nonetheless created an extraordinary painting with watercolor paints. For us, once again nature will open it's doors and landscapes.
We will draw:
2 Landscapes oil on canvas
A dozen of watercolor sketches
At least 25 sketches in charcoal of wild animals (birds etc)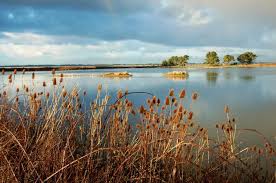 Artacademy-USA, as an organizing party, will be supplying oil paints, all necessary equipment needed for art classes as easels, stools, watercolors and papers, soft drawing materials.
Where do we stay after art classes?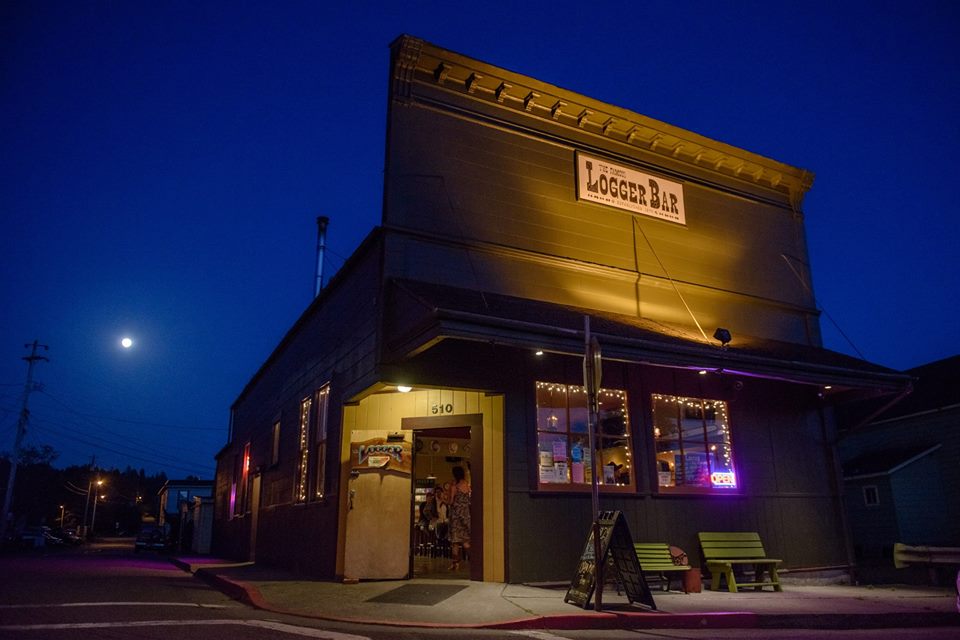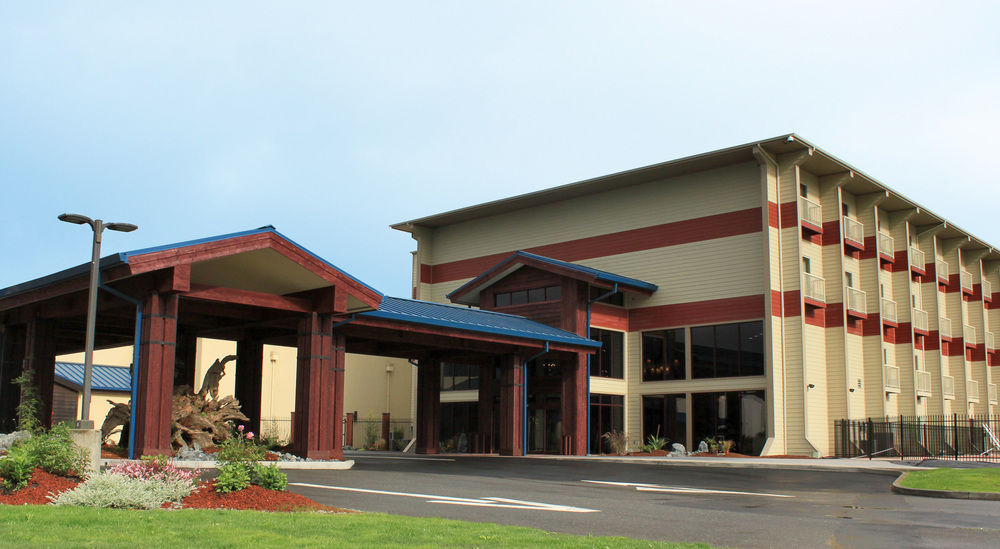 Accomodation: 3 nights in Blue Lake Hotel – address and contact info: Casino Way PO Box 1128 Blue Lake CA 1-855-201-7819
How to register for art classes?
In order to register for an art class, one should drop us a line here: artacademyus@gmail.com with the number of attending persons. We will send a confirmation email and a call afterward. Should you require further assistance, feel free to contact us via email or phone.
Registration dates: Reg due date 30 September 2017 9 a.m.
Confirmation deadline: 10 October 2017
What are the fees for such art classes paint out on Blue Lake?
3 days art class fee – $120 only for materials
Accommodation fee – no more than 99$ for double – suits per night
Feel free to contact us for more details.